No Hidden Charges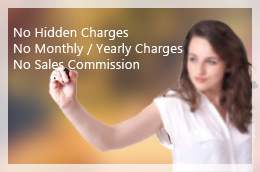 Our Hotel Booking / Reservation System is installed on your web hosting server. You need not to create any account on third party reservation system. You just pay only one time and there are No monthly / yearly charges, No sales commission and No hidden charges.

You can use our Hotel Booking / Reservation System for lifetime without any renewal and get world class features much better than any third party reservation system.
Room Booking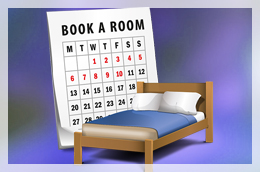 Integrate online hotel booking / reservation system into your hotel website to allow users to book rooms online. Our online hotel reservation system provides you with a 24/7 open front desk that accepts bookings and collects deposit payments, even when you sleep.

The step-by-step online booking process allows users to return to previous steps in order to correct information.
Booking Management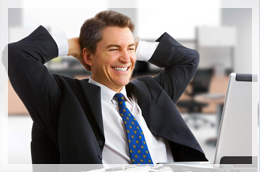 An integrated booking management system provides facilities for administrators to manage booking details, view details, edit them, view and print invoices, change status or cancel existing room reservation.

It also allows administrator to make a room reservation by entering required period of time, choose available rooms, select meal plans and perform a reservation.
Room Management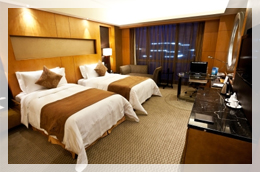 Rooms Management is an important part of the Hotel Management system. It allows you to create room types for each hotel, define number of guests in each room type, translate room's description into other languages, define default price for room, room facilities etc

You may also define room prices for specific periods of time and set a price of room for each week day separately.
Content Management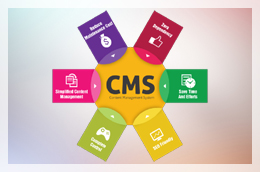 Booking OnClick has an integrated web based content management system. CMS is an extremely useful tool that enables the user to publish and control web content efficiently and cost effectively

Booking OnClick's integrated Content Management System is ideal for hotels that are constantly in need of updating their web content. Integrated CMS interface is simple and user friendly thus making it easy for anyone to proceed with instant updates without the need of IT training.
Multi Hotels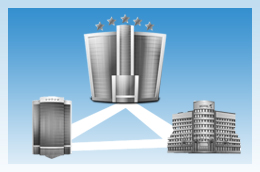 Managing multiple hotels is challenging, but with Booking OnClick we make it easy.

Our flexible Hotel Booking System allows you to set up your properties either as one or as separate locations, which means you can manage reservations and online information for multiple hotel locations from one easy to use system. This Feature enhances guest experience across your group.
Multi Language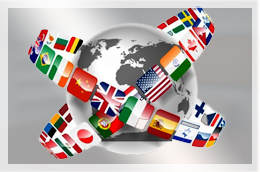 You can easily translate the Hotel Booking / Reservation System into any language and also add languages on the front-end, so your visitors are able to easily switch between them using an intuitive flag system.
Multi Currency
Booking OnClick supports multi currency. Booking OnClick gives the liberty to the hoteliers to add, edit and manage existing currencies on his website.

With multi currency feature of Booking OnClick your guests get the facility to convert the booking amount into their preferred currency in a moment with no matter of time and location.
Accept Payments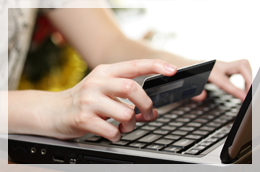 Paypal, 2Checkout and Authorize.Net payment gateways are integrated with Hotel Booking / Reservation System to automate the booking process and facilitate deposit payments and reservation confirmation. Other methods to process payment are also available.
Booking Widget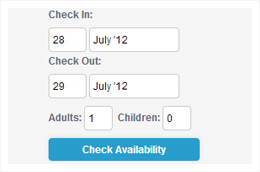 Booking Widgets are a perfect way to seamlessly integrate Booking OnClick into your website.

Booking OnClick allows you to generate code for a booking widget and put it in appropriate place on your other web site to get visible the search availability block. There are 2 types of Widgets available: with side and top placement.
Booking Status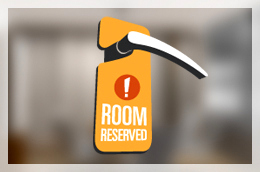 We at Booking OnClick understand that customers do want to check the status of their booking once it is done. Our Booking status tool enables the customers to check their booking status online anytime they want around the clock. In this way this tool also helps to reduce the call rush at the hotel reception.

The customer can check the staus online with the help of booking number provided to him. He can also get the print for his booking.
Client Panel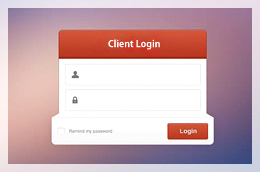 Client Panel is a very important feature of Booking OnClick. We create client panel in such a way that, your hotel clients can view and modify his personal details, billing address, contact information and account details. Your clients can view his booking history and download the Invoices of previous bookings.

The Client Panel is a special, password-protected page on your website. To access it, your clients need to know the URL of your website and the username and password that was created when they signed up.
Sub Admins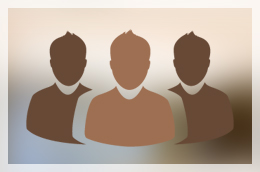 Booking OnClick gives the possibility to the hotelier to create Sub admin or in other words can create account for his staff. The hotelier can give limited access of admin area to his staff

Sub Admin option helps the hotelier save a lot of time as he need not to operate the admin area himself only. Though he will remain the Main Admin.
Promo & Discounts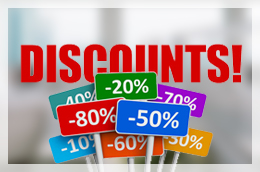 Booking OnClick's Discount Coupons offer the opportunity to the hoteliers to use them in order to make special offers to their guests. It can be an extremely useful tool that allows the measurement of the performance of an advertising campaign that is running or will be introduced.

Discount Coupons can either be individual or common for all customers. You are able to create a new group of coupons with activation and end dates.
Packages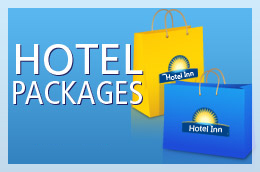 Booking OnClick allows the hoteliers to create and manage Packages for Hotel Website.

Hotelier may create a package for specific period of time, define a minimum and maximum nights stay for this time, enable or disable any package etc.
Reports & Statistics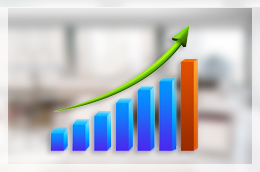 This feature allows administrator to get important system reports, like: People Arriving Report, People Departing Report, People Staying Report etc.

It allows admin to see all the statistics on a single page. You may check distribution of bookings by months for appropriate year, booking income,hotel owner/agent commissions, booking taxes or map overlay for your customers.
Search Engine Friendly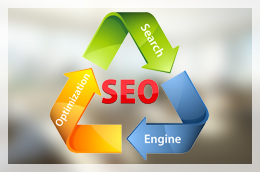 Search Engine Optimization (SEO) is important for any business that operates online, but it is especially critical for hotels that want to earn direct bookings. If your hotel's website is not optimized to please Google, it is missing out on traffic and losing direct booking opportunities.

Booking OnClick is there for the rescue with the help of a unique feature i,e. Meta Tags. Meta tags are helpful in enhancing the performance of your hotel website in search engines.
Mass Mail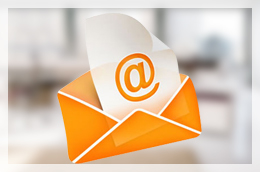 Booking OnClick has this wonderful in build tool for email marketing. There is no longer a need to buy it from other service providers. Mass mail is a powerful mailing application that offers you the ability to mail your entire guest database.

This feature can be used to inform guests about special promotions, sold out dates, local events, updates to your website, new booking features, and more.
Easy Interface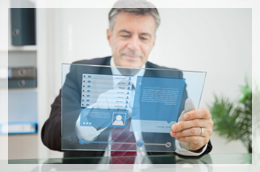 Using a very easy and intuitive administration panel, without being a webmaster. You can configure various options and settings, translate and customize the online hotel reservation system, add languages and a lot of other features.
Backup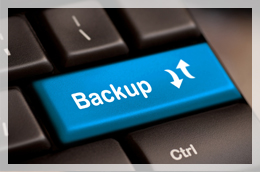 The data backup feature built into the Admin panel will create a backup of your data at the click of a button. It Prevents any loss of information.

There is no longer any need to worry about the loss of the data, files or other important information. because this unique feature of backup is there for the rescue.
Extras Management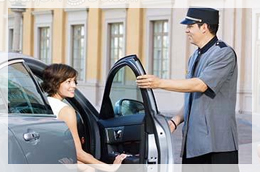 With the Hotel Booking / Reservation System you can add payable extras and services, such as parking space, extra bed, etc. Thus, your bookers will have the option to select extras and add them to their reservations.
Newsletter Management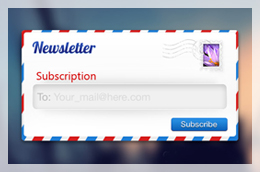 It allows you to create and manage Mailing Lists on your site. You may place a Subscription block on the Front-End of your site and allow visitors to subscribe for news or manually add/remove subscribers.
Gallery Management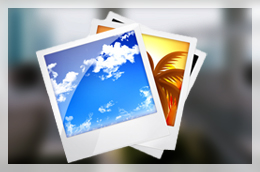 It is not always easy to manage multiple and large galleries of pictures in Website. Using Booking OnClick`s Gallery management, makes it fun and fast to manage and create galleries for your website.

Gallery management system allows you to add, delete or edit albums. The hotelier can add pictures of rooms, views , events, videos of virtual tour of the hotel, local attractions and a lot more. This feature can be used to pull a lot of business.
Testimonials Management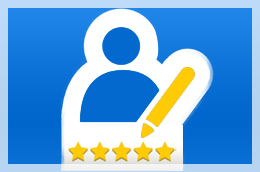 Testimonials add credibility. It builds trust because it is a firsthand experience of a client and is unbiased. Booking OnClick has in build tool for testimonials management. It allows you to manage and display testimonials for your hotel website. It can be used to encourage visitors to book rooms in your hotel.

Take your hotel marketing to the next level so gather those happy clients' testimonials now and manage them easily with this tool!